Celebrity
"The Crown" Season 2's Trailer Is Finally Here And Matt Smith Has A Beard Now
By |
[unable to retrieve full-text content]
It really is a great beard.
We finally know when The Crown Season 2 will be released. The season, which will cover Elizabeth II's reign from the late 1950s to the mid-'60s, will debut on Netflix on 8 December. It looks pretty tense.
View Video ›
Season one ended on the cliffhanger of The Queen (Claire Foy) and Prince Philip (Matt Smith) at loggerheads as Philip decides to go to the 1956 Summer Olympics followed by a long royal tour.
Facebook: video.php
Oh and Matt Smith has a beard now.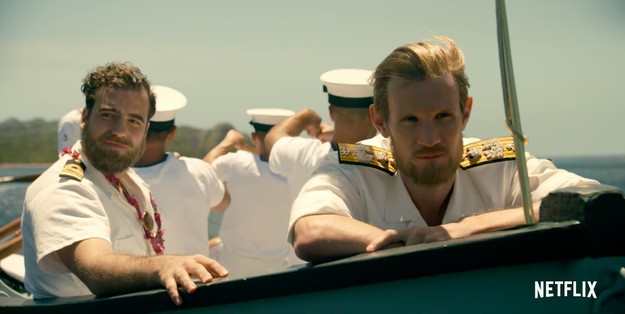 Netflix
Hot damn.
Netflix
I'm just going to put this image here again so you can savour it just a little bit more.
Netflix
---
View Entire List ›