WOW!
Professor Stephen Hawking Dies at Age 76
By |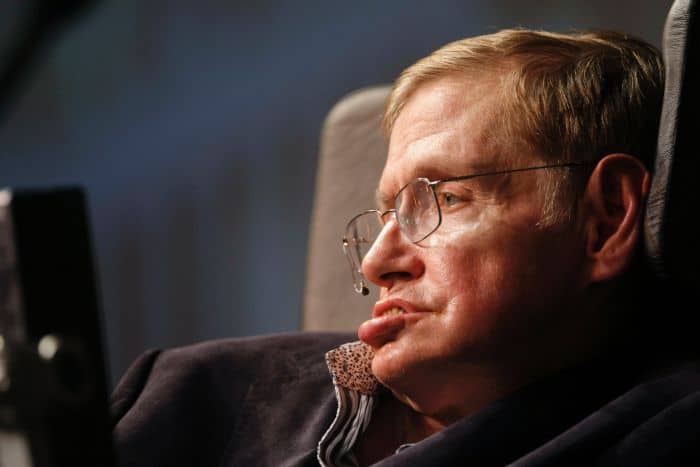 Theoretical physicist and author Stephen Hawking has died at aged 76, at his home in Cambridge early this morning. His children Robert, Tim, and Lucy have issued a statement;
"We are deeply saddened that our beloved father passed away today. He was a great scientist and an extraordinary man whose work and legacy will live on for many years. His courage and persistence with his brilliance and humour inspired people across the world. He once said, 'It would not be much of a universe if it wasn't home to the people you love'. We will miss him forever."
Stephen Hawking was diagnosed with amyotrophic lateral sclerosis (ALS) 55 years ago, and was told he only had two years to live. He lived far longer than those two years and helped the world of theoretical physics progress light-years ahead of what it would've without him – he has been dubbed one of the most brilliant theoretical physicists since Albert Einstein.
Our thoughts and prayers go to his family, and we know the scientific world won't be the same without him.
---
---
---
Let's block ads! (Why?)