Celebrity
Leah Remini Posted This Instagram From The Set Of "Kevin Can Wait" And People Feel Kind Of Awkward
By |
[unable to retrieve full-text content]
"No dead wife storyline to see here, folks…"
Leah "Troublemaker" Remini started work as a series regular this week on Kevin Can Wait, the sophomore CBS series starring Remini's King Of Queens co-star, Kevin James.
All hail Queen Leah. Make that trouble, mama.
Instagram: @leahremini
They were one of the '00s most iconic TV couples, and now they're reunited. ::praise hands::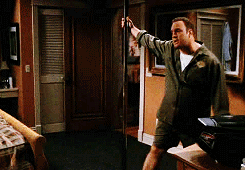 CBS
But there's more going on in this photo than just some good 'ol TV nostalgia. Here's where shit gets awkward.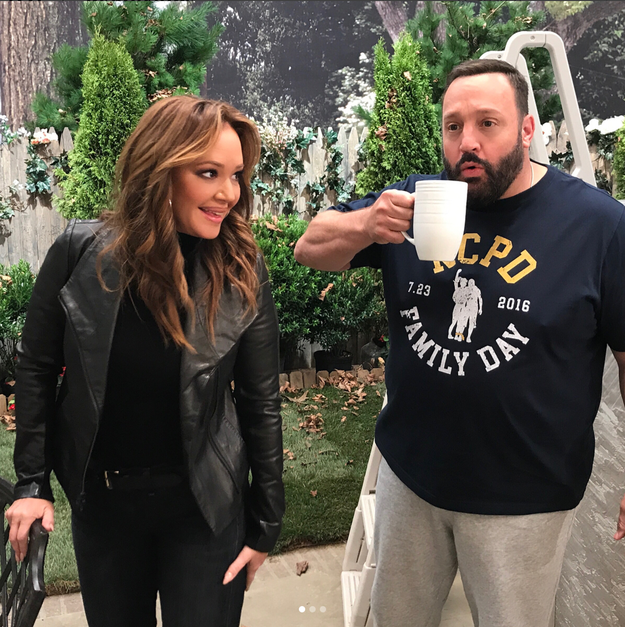 Instagram: @leahremini
As previously mentioned, Kevin Can Wait is going into it's second season, and when we last saw James' alter-ego, Kevin Gable, he was happily married to the loyal Donna, portrayed by Erinn Hayes.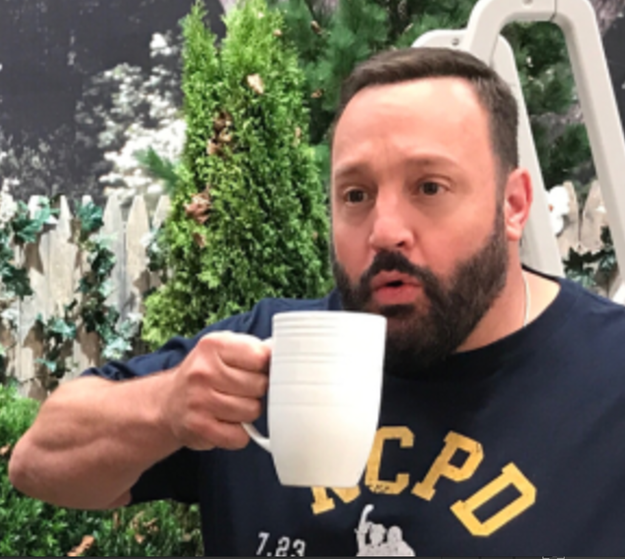 See how Kevin's eyes look past the camera's lens and off into the future? And take note of the blank white "clean slate" mug.
Leah Remini
---
View Entire List ›