WOW!
Kremlin Defies UK's Prime Minister and Warns not to 'Threaten a Nuclear Power'
By |
After Britain's Prime Minister, Theresa May, issued a deadline for taking responsibility over the poisoning of Sergei Skripal and his daughter, Yulia, the Kremlin have responded. May has the backing of the United States, Germany, and France, and seems to be heading towards a showdown with President Putin.
The Kremlin responded to May's deadline, saying "Any threat to take punitive measures against Russia will meet with a response. The British side should be aware of that." While the Kremlin's spokeswoman Maria Zakharova was reported as saying in Moscow "one should not threaten a nuclear power."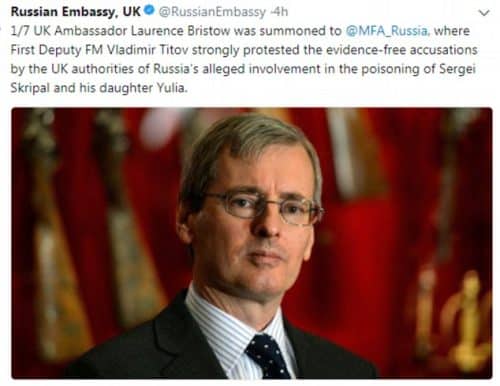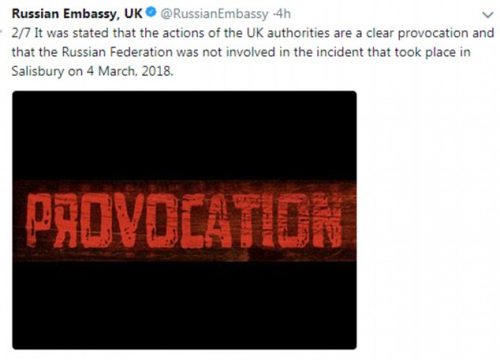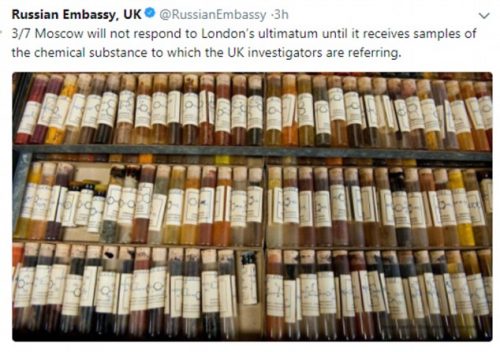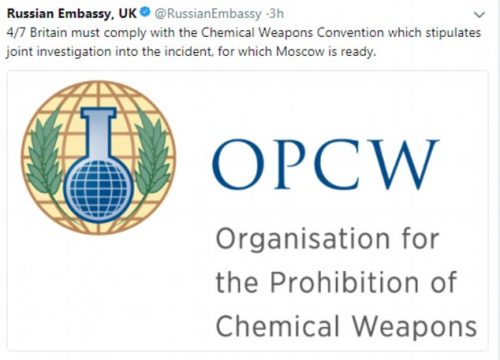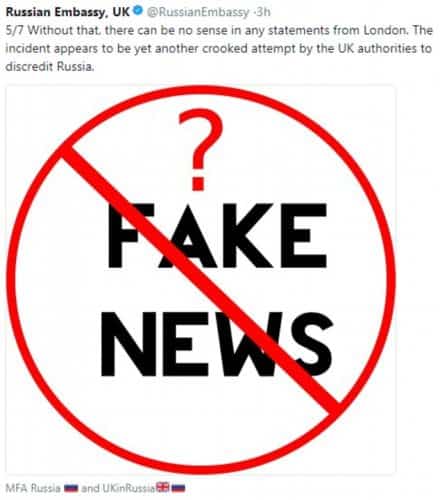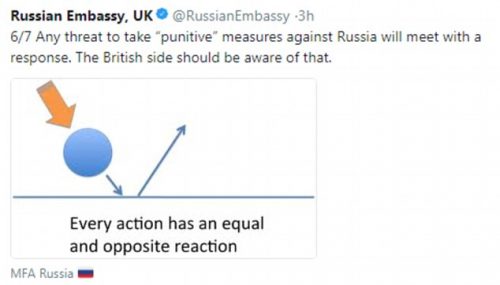 Current relations between the UK and Russia have hit their lowest point since the cold war. Now that Kim Jong Un is looking for a peace treaty, could the possibility of a war be shifted to this situation?
---
---
---
Let's block ads! (Why?)