Celebrity
John Stamos Is Going To Be A Dad And I'm Getting Emotional
By |
[unable to retrieve full-text content]
"I've been practicing for a long time." – John Stamos
You know John Stamos. The smokin' hot yet also super sensitive and adorable with children star of the 90s super-sitcom Full House, which is now a rebooted sitcom called Fuller House? Yeah. That guy.
Have mercy.
Warner Bros
Well, he's having his first baby at age 54, and I'm honestly feeling pretty emotional about it.
In an exclusive interview with People, the actor said he thought "that ship had sailed" when it came to having children of his own.
Warner Bros
He went on to share the news of his impending fatherhood and the whole damn thing is pretty adorable.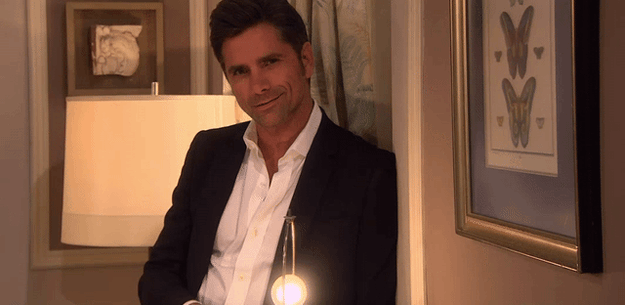 Have mercy. Again.
CBS
First there's his Disney-lovin' fairytale engagement to actress Caitlin McHugh.
The two met on set before becoming a couple two years ago, and got engaged at Disneyland last month.
instagram.com
Seriously. These people are nerds for each other.
Can I get a third have mercy?
instagram.com
Then there's Caitlin's description of the moment she told Stamos she was pregnant.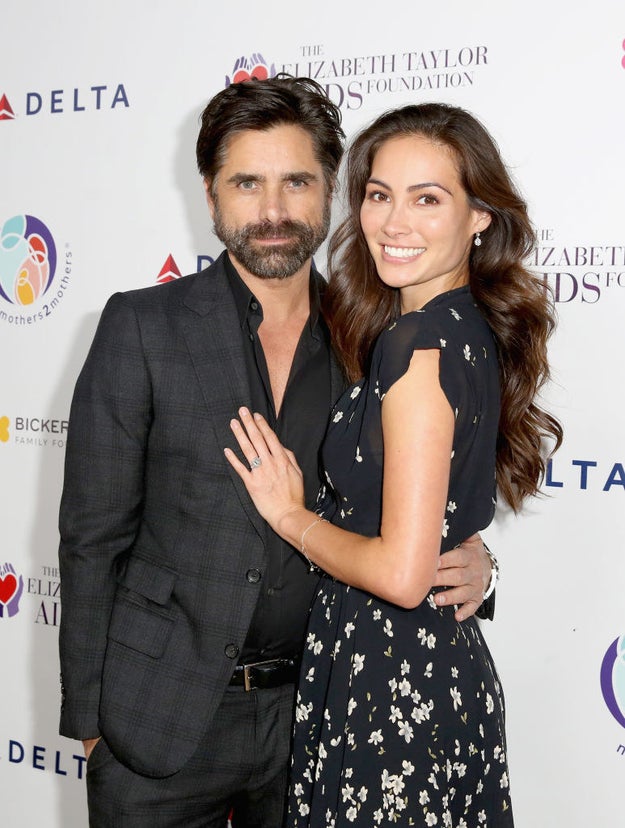 "The look on John's face when I told him we were pregnant was priceless," the actress told People. "It was the look of a man who has wanted a family of his own but wasn't sure it was going to happen for him. Now it is!"
Rachel Murray
No, stop, I can't, it's too much.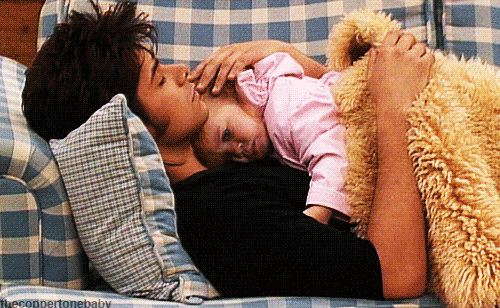 Warner Bros
And finally, there's this tribute he posted to his own dad on Instagram.
"I will certainly fall short of the father my pop was, but – I'm going to give it my all! #Balance #BillStamos #Hero," the actor wrote in a caption.
instagram.com
We're all psyched for you, Uncle J. You were made for this role.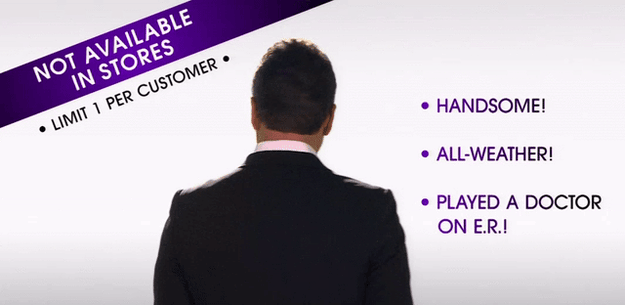 CBS
Congrats John and Caitlin!
instagram.com