Celebrity
Joanna From "Love Actually" Is All Grown Up And Still Breaking Hearts Today
By |
[unable to retrieve full-text content]
"The truth is I'm in love!"
If you're a fan of Christmas movies, then there's a 99.9% chance you love Love Actually.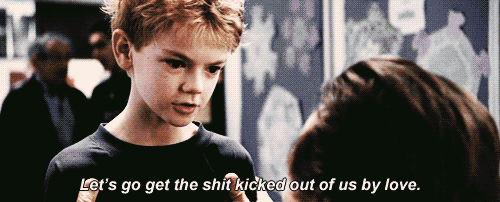 Or, at the very least, have SEEN Love Actually.
Universal Pictures
And you'll probably remember one of the cutest "couples" in the movie was Sam and Joanna.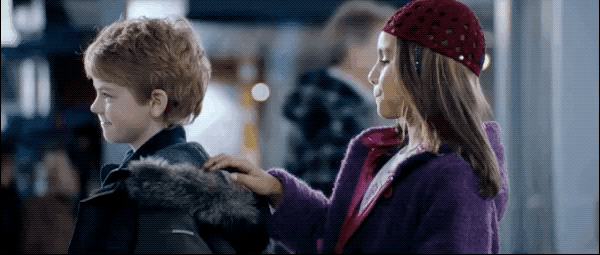 I know, I know, they weren't REALLY a couple, not until the end anyway, but you get it.
Universal Pictures
You probably also remember that Joanna was INSANELY talented. Need a refresher? Here ya go:
youtube.com
Well, 14 years later (OMG, I know) the talented actor and singer who played Joanna, Olivia Olson, is still as talented and lovely as she was then.
instagram.com
In fact, you probably recall this beautiful reunion she had with her co-star Thomas Brodie-Sangster in Red Nose Day Actually, earlier this year.
instagram.com
But aside from cute Love Actually reunions, Olson continues to use her vocal talents today by voicing characters for iconic shows like Adventure Time…
instagram.com
…and The Powerpuff Girls!
instagram.com
And, YES, she's still a beautiful singer, too.
instagram.com
Basically, the Love Actually princess has grown up to be an actually lovely queen.
instagram.com
(And meme, hehe.)
instagram.com
And we are here for ALL. OF. IT.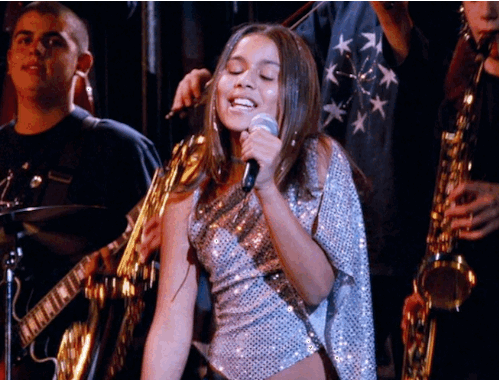 👏👏👏
Universal Pictures