Celebrity
How Well Do You Know Taylor Swift Songs From A To Z?
By |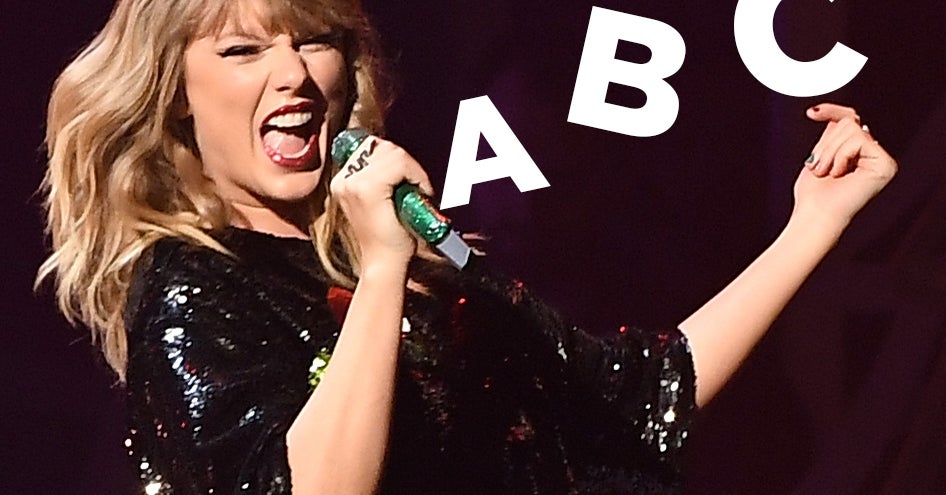 ✨ THE RULES ✨
It's pretty simple – all you need to do is name a Taylor Swift song for every letter of the alphabet. There are a few restrictions, though:
– No songs beginning with the words "the" or "a". It's just easier that way.
– No songs that include Taylor as a featured artist.
– Unless it's explicitly stated, no cover versions.
– And there isn't any Taylor Swift song that includes the letter X in its title, so I apologise to the letter X, but you're not involved here.

GOOD LUCK!
Let's block ads! (Why?)