Celebrity
"Despacito" Has Officially Tied Mariah Carey's Record For The Most Weeks At No. 1
By |
[unable to retrieve full-text content]
Sweet 16.
It happened. "Despacito" has tied Mariah Carey's record for most weeks at No. 1 on the Billboard Hot 100. The song by Luis Fonsi featuring Daddy Yankee has topped the charts for 16 weeks.
LuisFonsiVEVO / Via youtube.com
Carey has had the record since 1996 for "One Sweet Day," her duet with Boyz II Men, which also spent 16 weeks at No. 1.
MariahCareyVEVO / Via youtube.com
"This is historic for Latin music," Fonsi told BuzzFeed News in a statement. "I'm incredibly thankful for all of my fans and their amazing support. Feeling very blessed right now."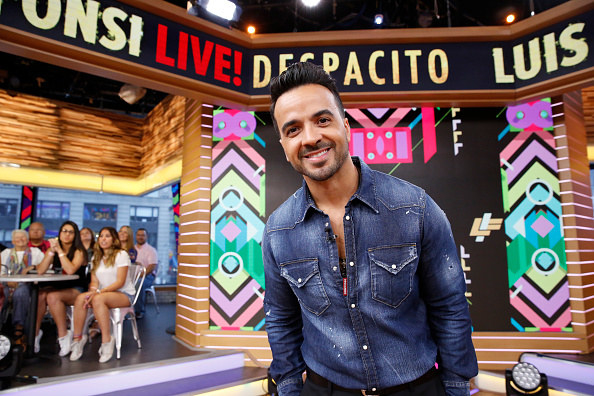 Heidi Gutman / Via Getty Images
Meanwhile Daddy Yankee told BuzzFeed News in a statement, "This new record proves, the capacities, and reach our music in Spanish can achieve. Let's unite all together so we can have more respect and more presence in the general market and in the rest of he works! It's time to stand up!"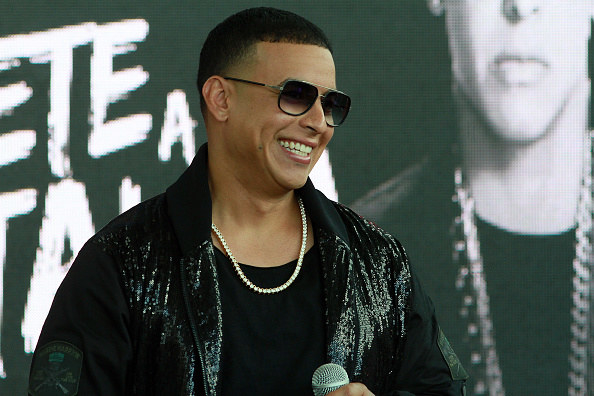 Gv Cruz / Via WireImage
---
View Entire List ›