Celebrity
21 Celebrities Whose Natural Hair Will Make You Go, "YAAASS QUEEN!"
By |
1.
Lupita Nyong'o has shown Hollywood that 4C hair is poppin', and there's no style it can't achieve.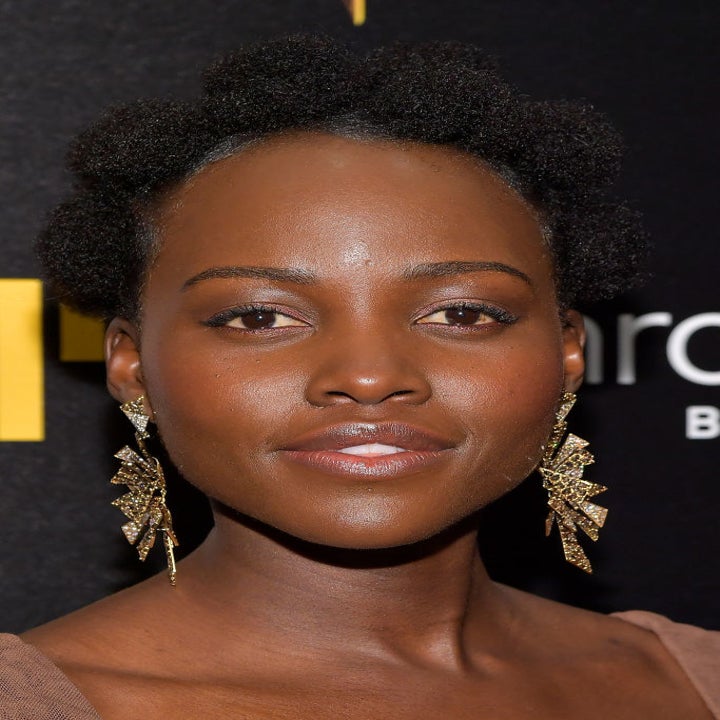 2.
Danai Gurira's bald buzz cut snatches us all up, proving you don't need hair to be a boss.
3.
Ava DuVernay's luscious locs have us seriously considering a style change since she always slays the game. Our queen forever!
4.
Viola Davis is hair GOALS with her coily tresses and afrolicious beauty.
5.
Solange's hair actually defies gravity and haters — she's constantly shaking the table by making her hair a work of art.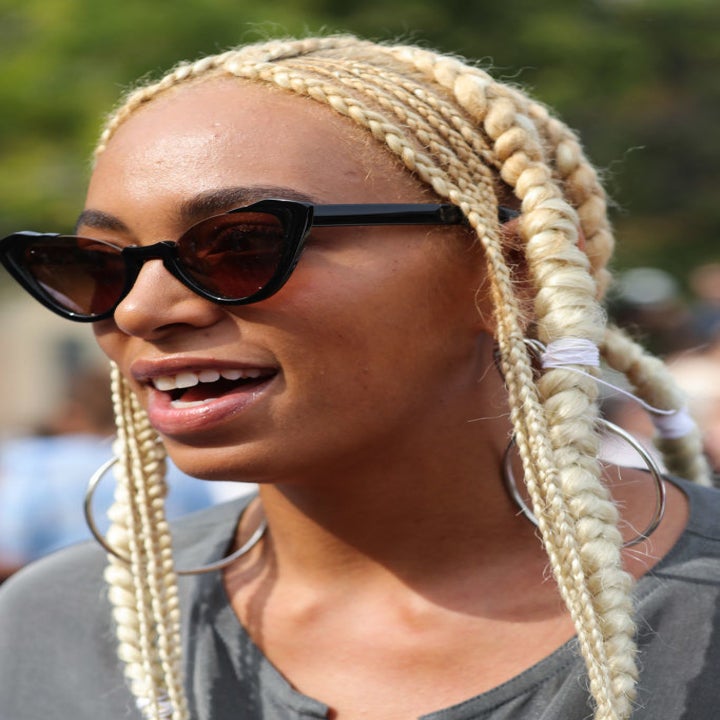 6.
Amandla Stenberg is snatching edges with her buzz cut as she humbly takes over the whole freakin' world.
7.
Always slayin', always moisturized, Yara Shahidi's textured coils are as big as the young star's personality.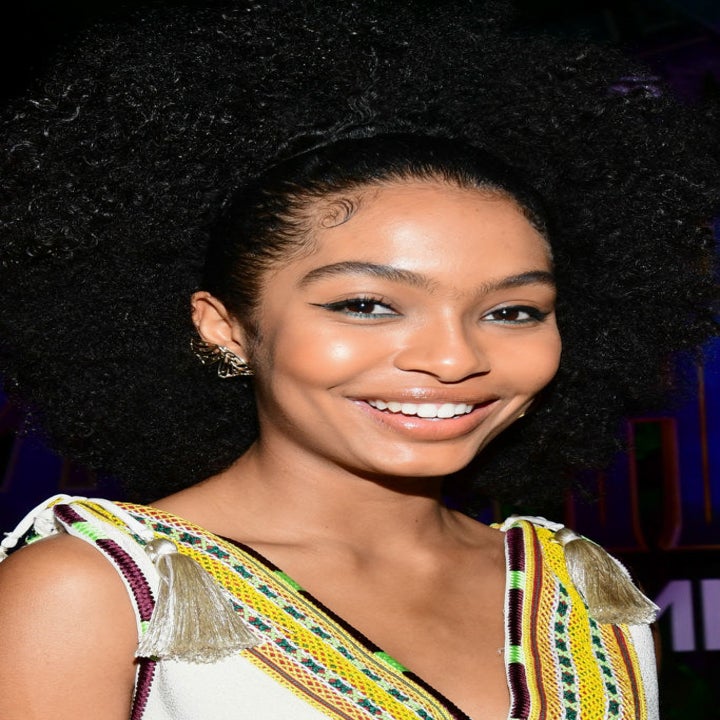 8.
The hair gawdz decided to go all in with the tress blessings of TK Wonder and Cipriana Quann.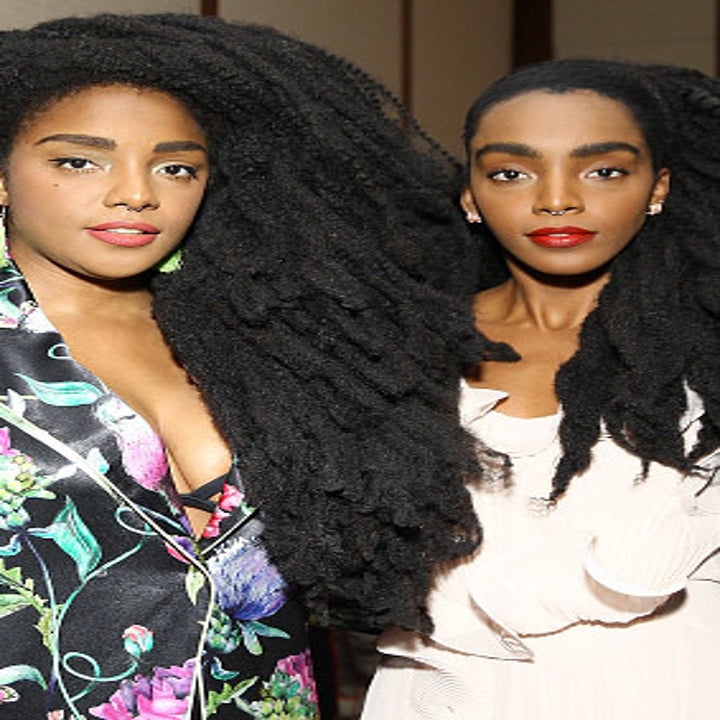 9.
Lalah Hathaway's colorful locs hang so beautifully and give us so much life.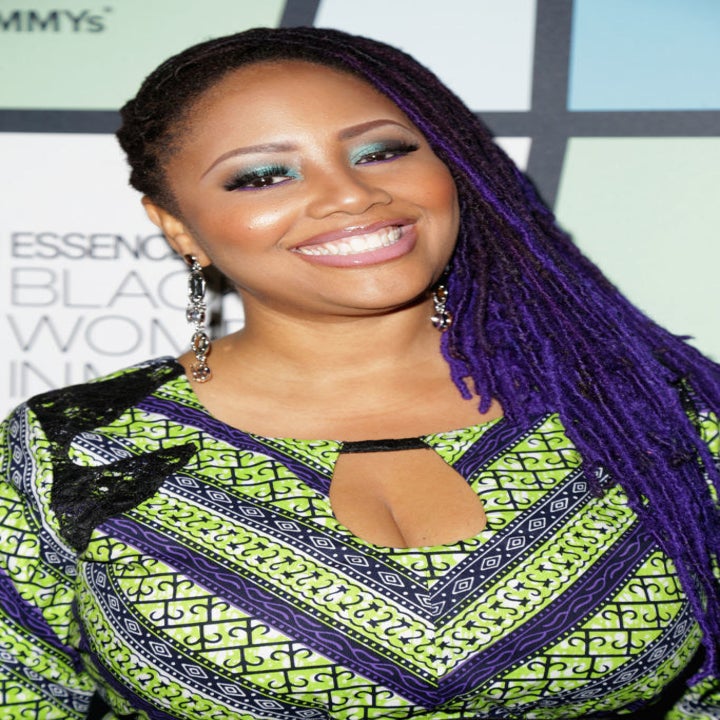 10.
Uzo Aduba's mane proves that not even shrinkage will stop her from struttin' her sky-high coils!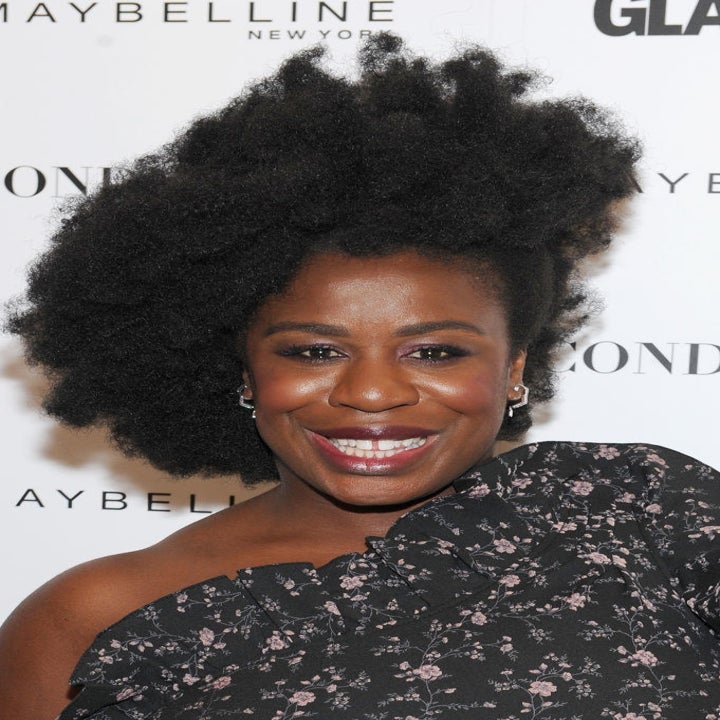 11.
Issa Rae is not only our favorite #AwkwardBlackGirl, but her beautiful curls show so many people, with all types of hair, that their hair is beautiful too.
12.
Teyonah Parris's hair is, like, unquestionable. Don't even doubt this beauty's timeless and large-than-life curls.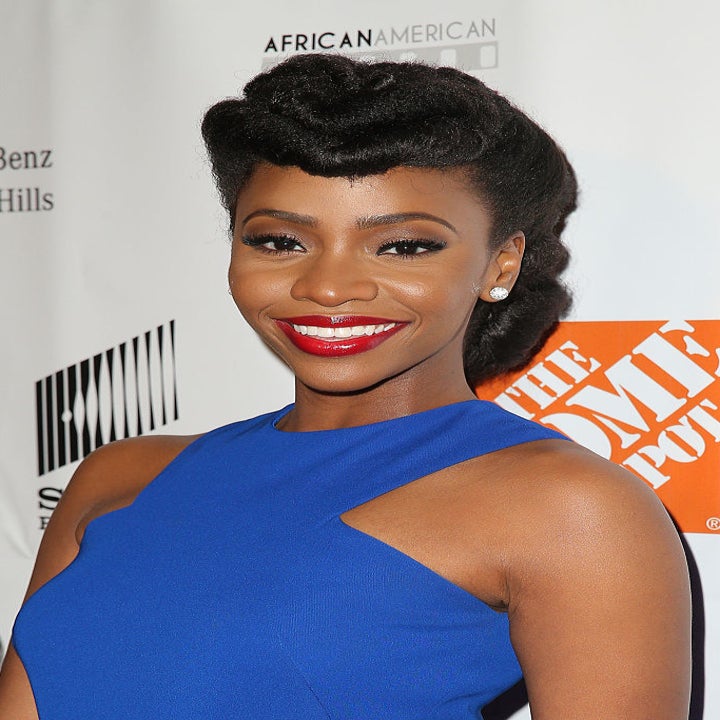 13.
Aunty Tracee Ellis Ross constantly leaves us SHOOK. One minute she pops out with her beautiful Afro, and then the next struts in braids and cornrows on the red carpet.
14.
Thick tresses are fuckin' beautiful and constantly overlooked, but Sasheer Zamata rocks her hair effortlessly and flawlessly.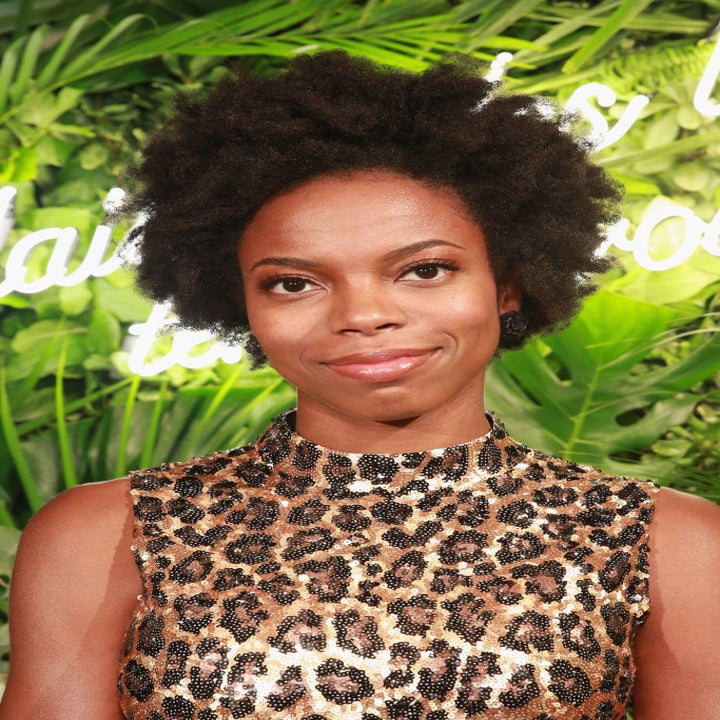 15.
And if you want a badass Afro, look no further than Jessica Williams, whose hair is literally reaching for the heavens because she is BLESSED.
16.
Though she's now rocking a pixie cut, let's not forget how Janelle Monae consistently showed how hair could be made into art. Oh, and how she completely redefined the pompadour.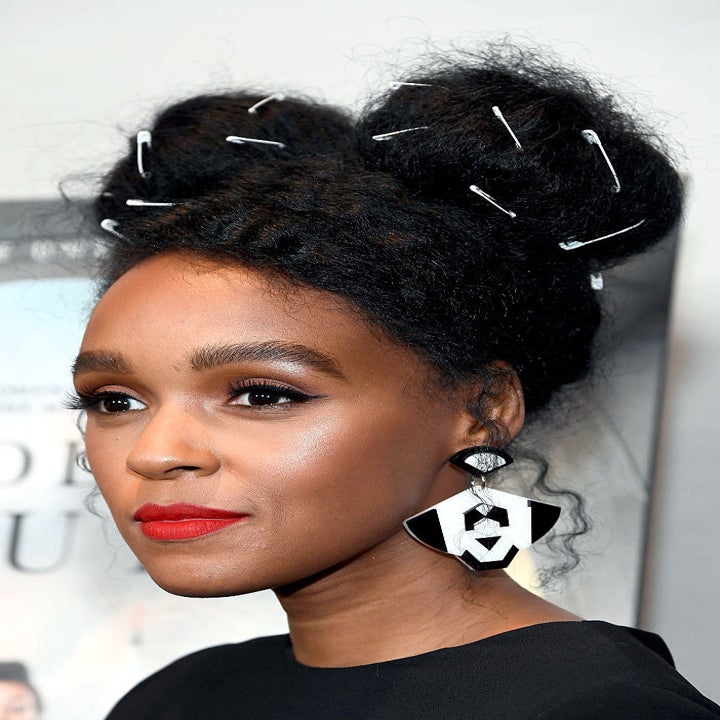 17.
Chloe and Halle are more than just Beyoncé's protégées: They're also two beautiful sisters who show that dreadlocks have amazing versatility.
18.
Queen Erykah Badu's hair deserves its own movie deal, talk show, AND YouTube channel!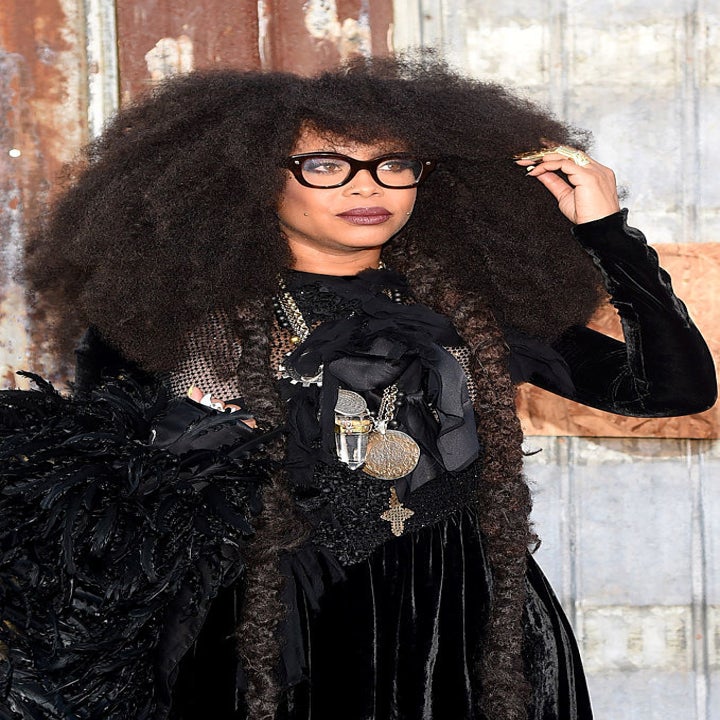 19.
Willow Smith is the definition of an unbothered black girl. She and her gorgeous locs landed a Chanel campaign and we are taking notes, honey.
20.
Gabrielle Union refuses to age, and we just have to accept that her skin and hair will forever be slayin'.
21.
And lastly, Kerry Washington may be known for her sleek, straight hairstyles from Scandal, but she has no problem switching it up and showing off her curls.
Naturalistas, we see you! Work that textured magic!
Let's block ads! (Why?)