Celebrity
13 Celebrity Cookbooks That Are Actually Really Damn Good
By |
1.

Stanley Tucci, The Tucci Cookbook and The Tucci Table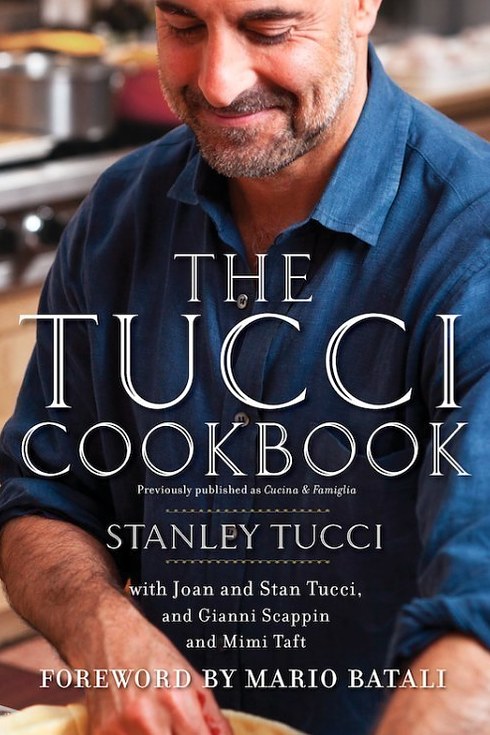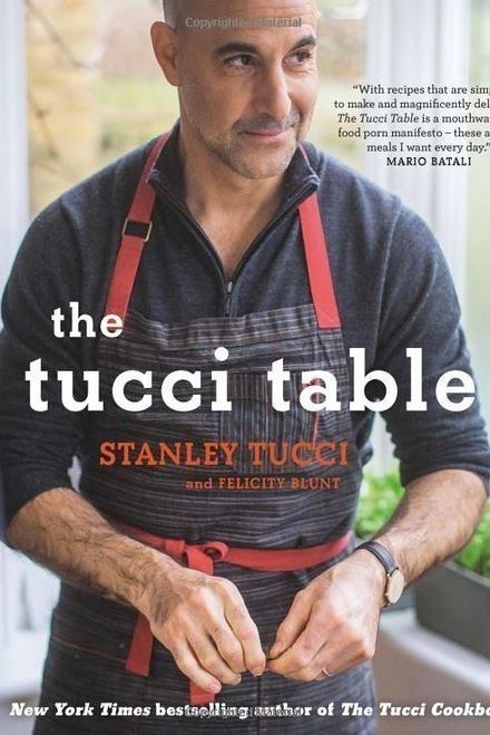 "Stanley Tucci's cookbooks are excellent. You definitely need some decent cooking skills for the recipes, but it's good stuff." –Samantha Hoover, Facebook.
"Stanley Tucci actually has two cookbooks and they are both fantastic (and really pretty)! The Tucci Table and The Tucci Cookbook." –Courtney L.
"The Tucci Cookbook – Discovered it in my final year of Highschool. Favourite recipe was uova ul pomodoro." –allegrachloe4.
2.

Freddie Prinze, Jr., Back to the Kitchen: 75 Delicious, Real Recipes (& True Stories) from a Food-Obsessed Actor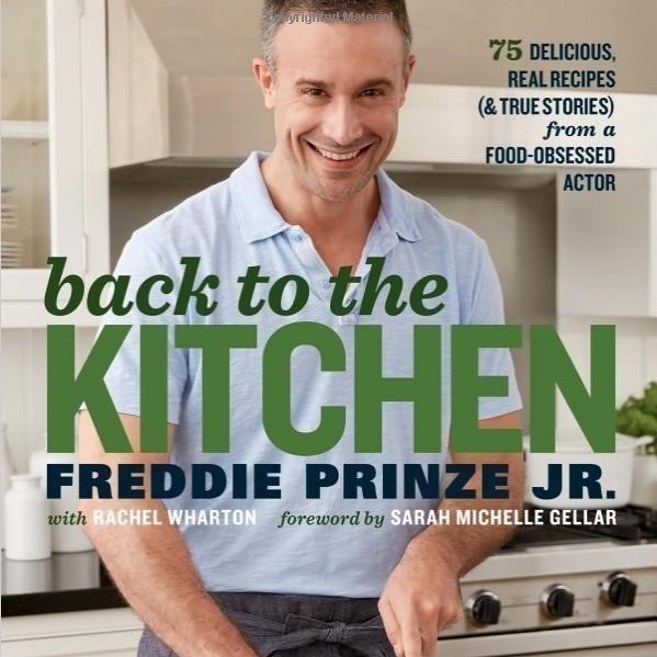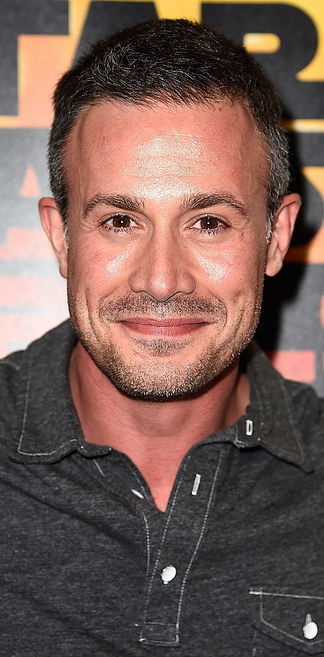 "Freddie Prinze Jr.!!! I bought his cookbook and actually have cooked from it. His recipes have fun twists and he shares helpful techniques. The recipes aren't overly difficult or expensive. He provides stories from his childhood which explain how his journey in the kitchen began. And of course, Sarah Michelle Geller wrote the foreword. It's really a sweet and charming book that produces delicious foods!" –Amanda Ayres, Facebook.
3.

Chrissy Teigen, Cravings: Recipes for All the Food You Want to Eat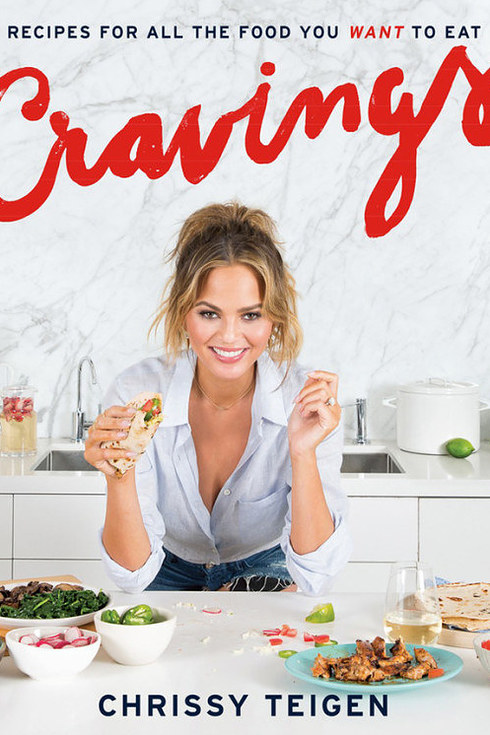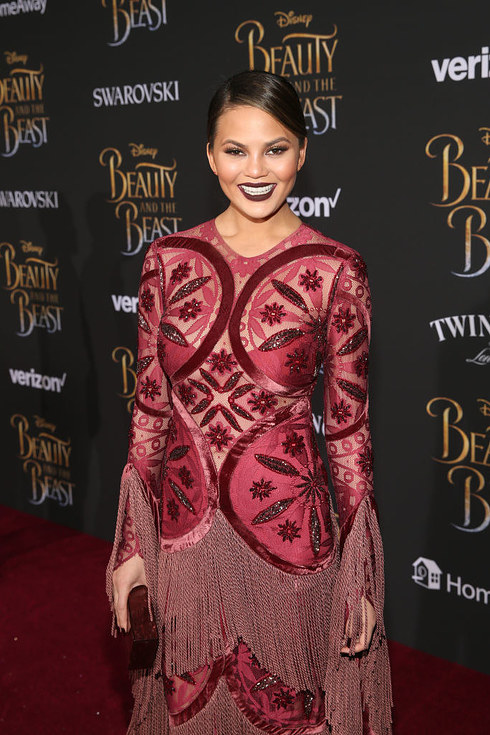 "Chrissy's Cravings is hands down the best cookbook I own. Literally everything I've made from it is next level amazing! The instructions aren't difficult to follow, the ingredients can be found at most grocery stores and it is so much fun to read (the pictures are really beautiful too)! Cravings is absolutely the perfect cookbook for other beginners and experienced cooks." – emilyalisabeth.
"It's not only full of amazing recipes, beautiful food photos (along with photos of her and John), and helpful tips, it's also funny as all hell! I love reading all the stories before the recipes because I feel like she's just having a conversation with all of us." –lorenf4e9798c06.
"Nothing has any crazy ingredients that you have to go five different specialty grocery stores to find. In fact, if you cook regularly you probably already have everything in your pantry/fridge. The food is delicious, relatively simple, and genuinely the things you crave. Some favorites of ours have been the honey butter chicken wings, blue cheese and honey balsamic brussell sprouts, parmesan skillet eggs (a brunch HIT with our friends), and lettuce wraps (beat the pants off P.F. Changs). Plus, each recipe has a delightfully hilarious anecdote from Chrissy, which, if you're a big fan of hers like me, you'll definitely enjoy and relate to." –Molly McCormack. Facebook.
4.

Alicia Silverstone, The Kind Diet: A Simple Guide to Feeling Great, Losing Weight, and Saving the Planet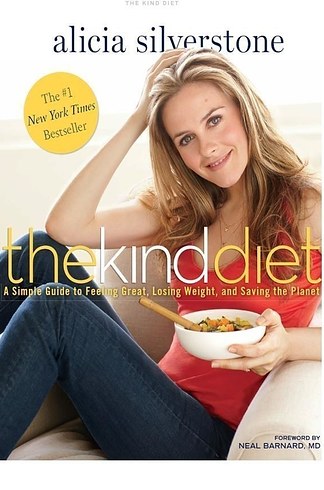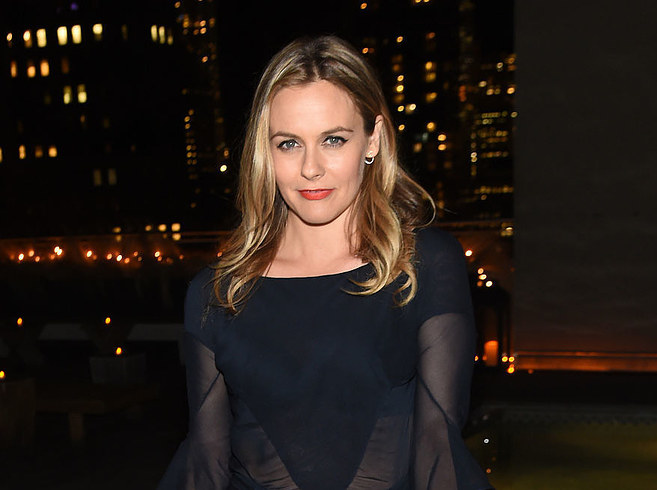 "The Kind Diet by Alicia Silverstone is my favorite." –Chandler Nash, Facebook.
5.

Sophie Dahl, Miss Dahl's Voluptuous Delights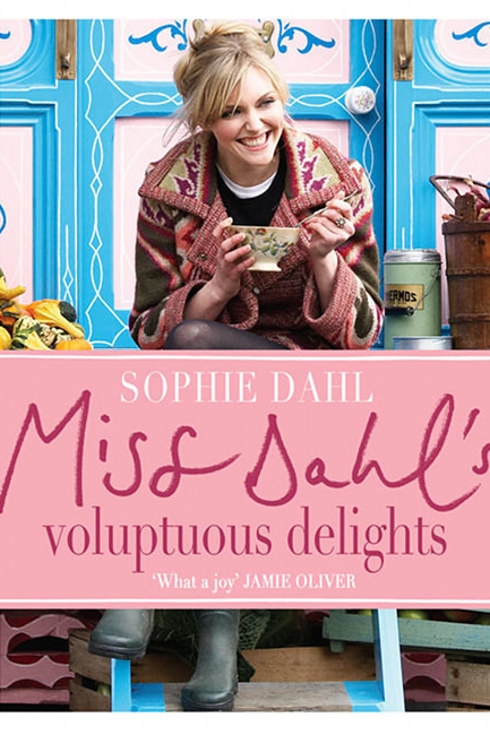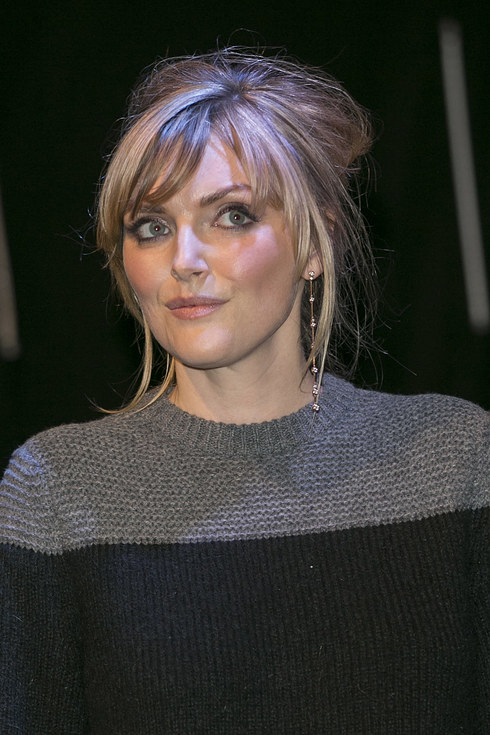 "Hands down Miss Dahl's Voluptuous Delights by Sophie Dahl. It's healthy, seasonal, and her writing is superb. I use it almost every week." –Ariehammond.
6.

Kelis, My Life on a Plate: Recipes From Around the World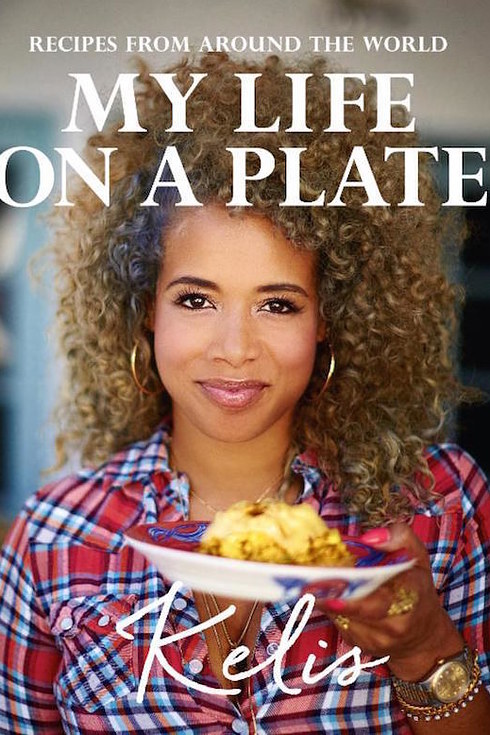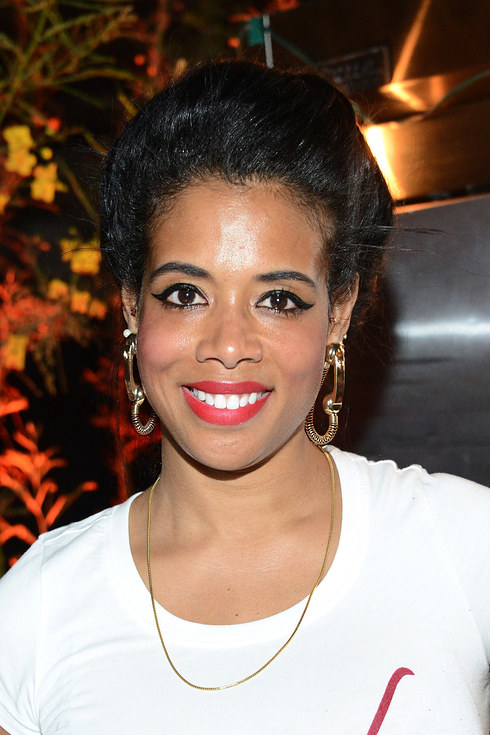 "The Kelis cookbook, My Life on a Plate is pretty awesome. No recipe for milkshakes though…" –Lilyhammer.
7.

Fearne Cotton, Cook Happy, Cook Healthy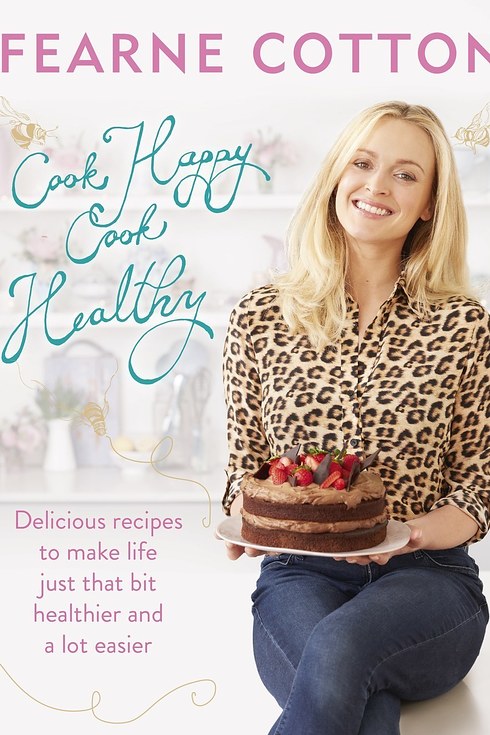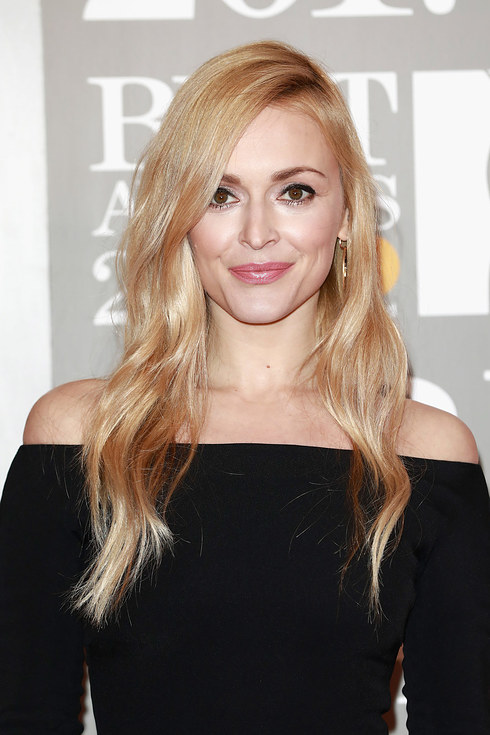 "Cook Happy, Cook Healthy by Fearne Cotton. Has a guilt-free chocolate cake recipe which is super delicious!" –francescao3.
8.

Alton Brown, Good Eats series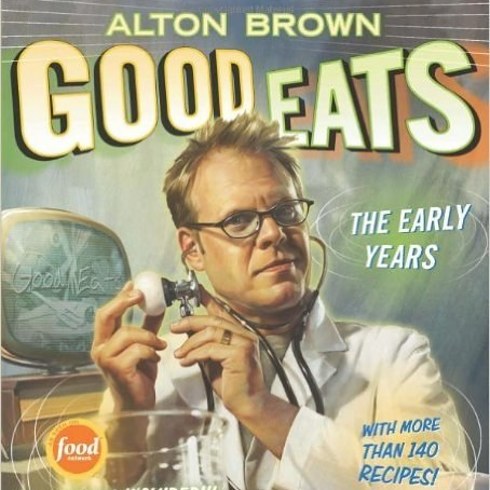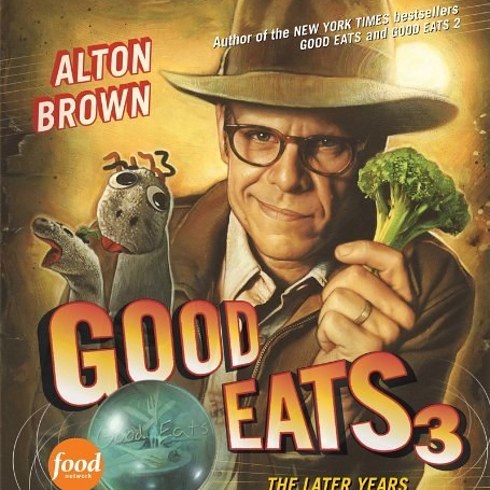 "Alton Brown's good eats series! It's like a book/cookbook because it tells you more than just recipes but the history of dishes and why to do certain things and why not!" –Elouise Isabel Achilli, Facebook.
9.

Ziggy Marley, Ziggy Marley and Family Cookbook : Whole, Organic Ingredients and Delicious Meals from the Marley Kitchen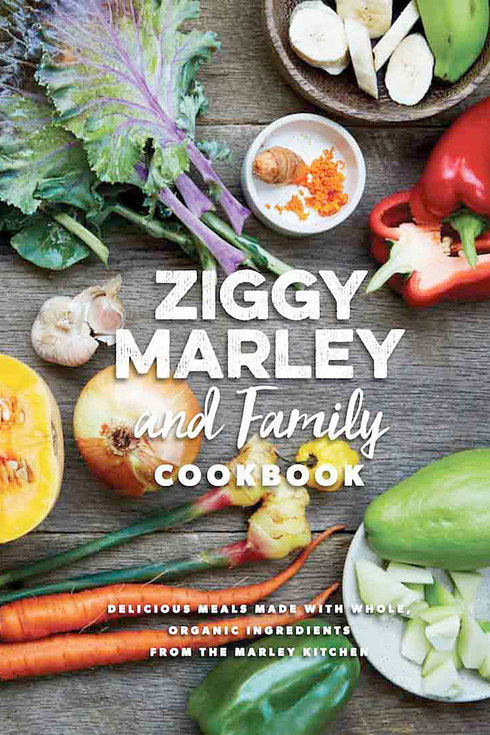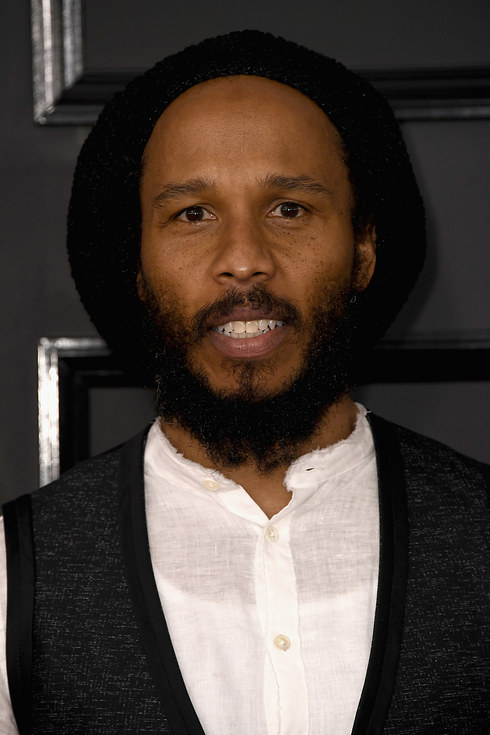 "Ziggy Marley has an organic cookbook which is pretty good." –Courtney L.
10.

Renee Graziano, How to Use a Meat Cleaver: Secrets and Recipes from a Mob Family's Kitchen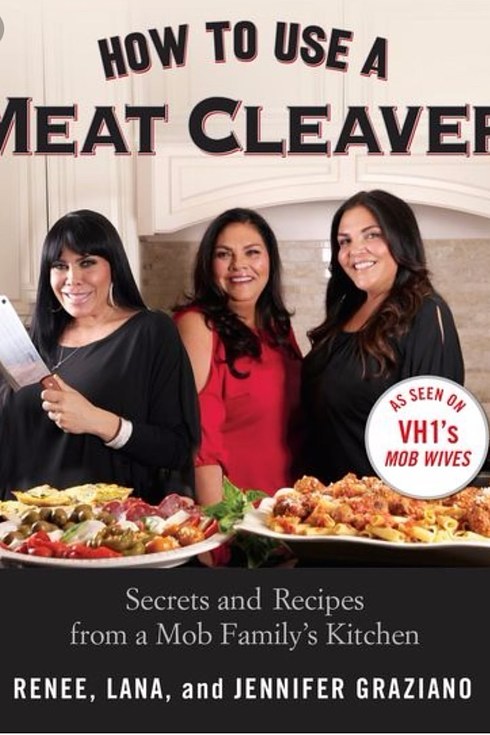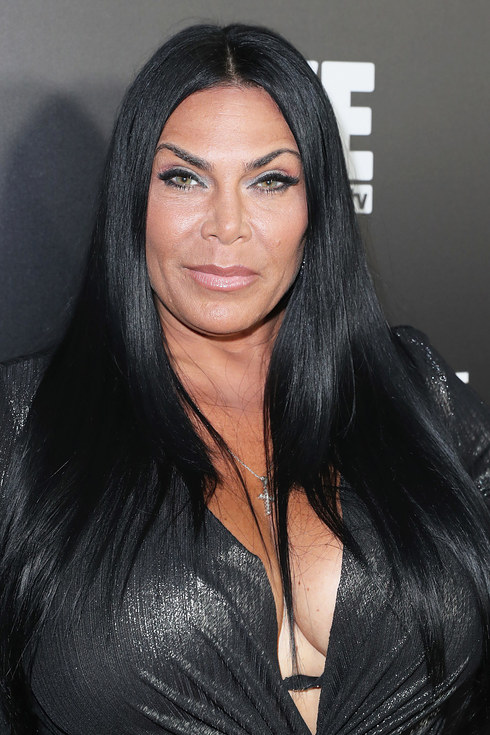 "Not only are the recipes delicious and the pictures beautiful, she throws in stories and photos about growing up in the Mob – quite entertaining!" –Alisha219.
11.

Padma Lakshmi, Tangy Tart Hot and Sweet: A World of Recipes for Every Day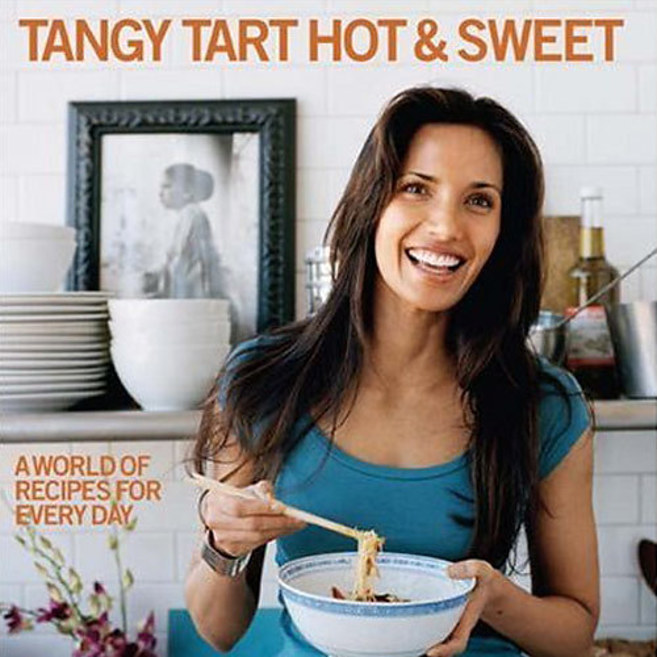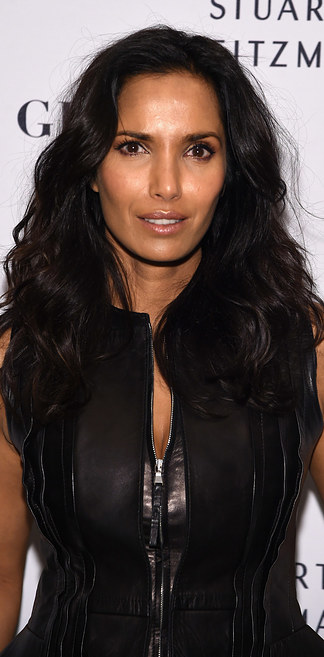 12.

Ina Garten, Cooking for Jeffrey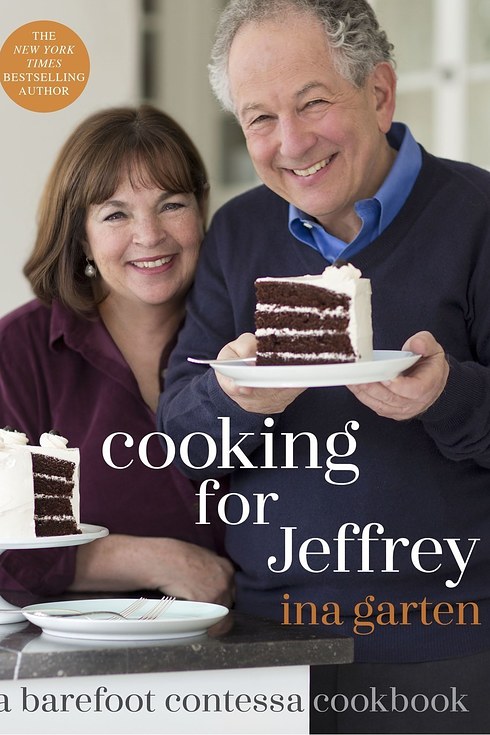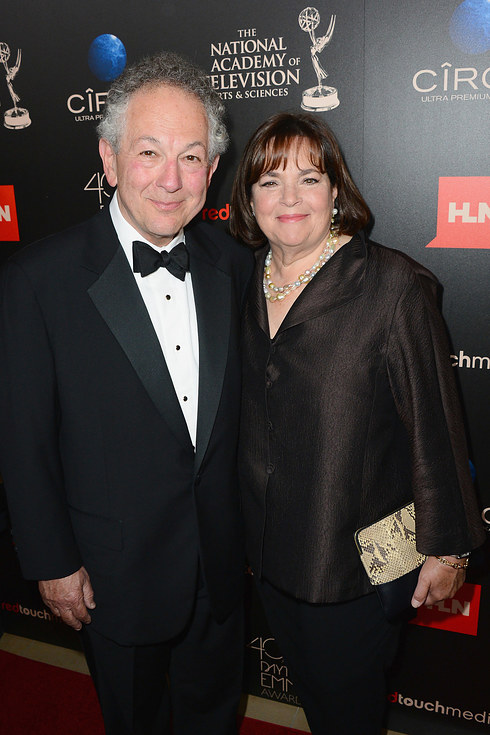 "Ina Garten is not only a wonderful cook, but her life is incredibly interesting. The recipes are easy and not too fussy. Loved this cookbook!" –kimberlyanastasiyam.
13.

Coolio, Cookin' with Coolio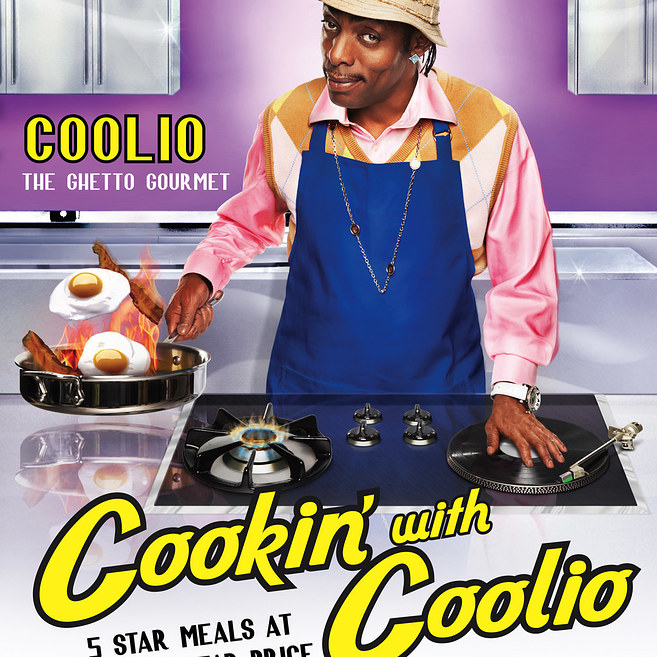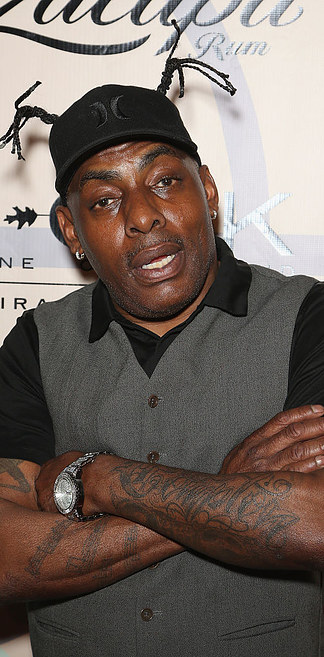 "I need to also say the fact that Cookin' With Coolio has not been mentioned is a travesty." –Shelby Springer, Facebook.
Want to be featured in similar BuzzFeed posts? Follow the BuzzFeed Community on Facebook and Twitter.
Check out more articles on BuzzFeed.com!
Let's block ads! (Why?)